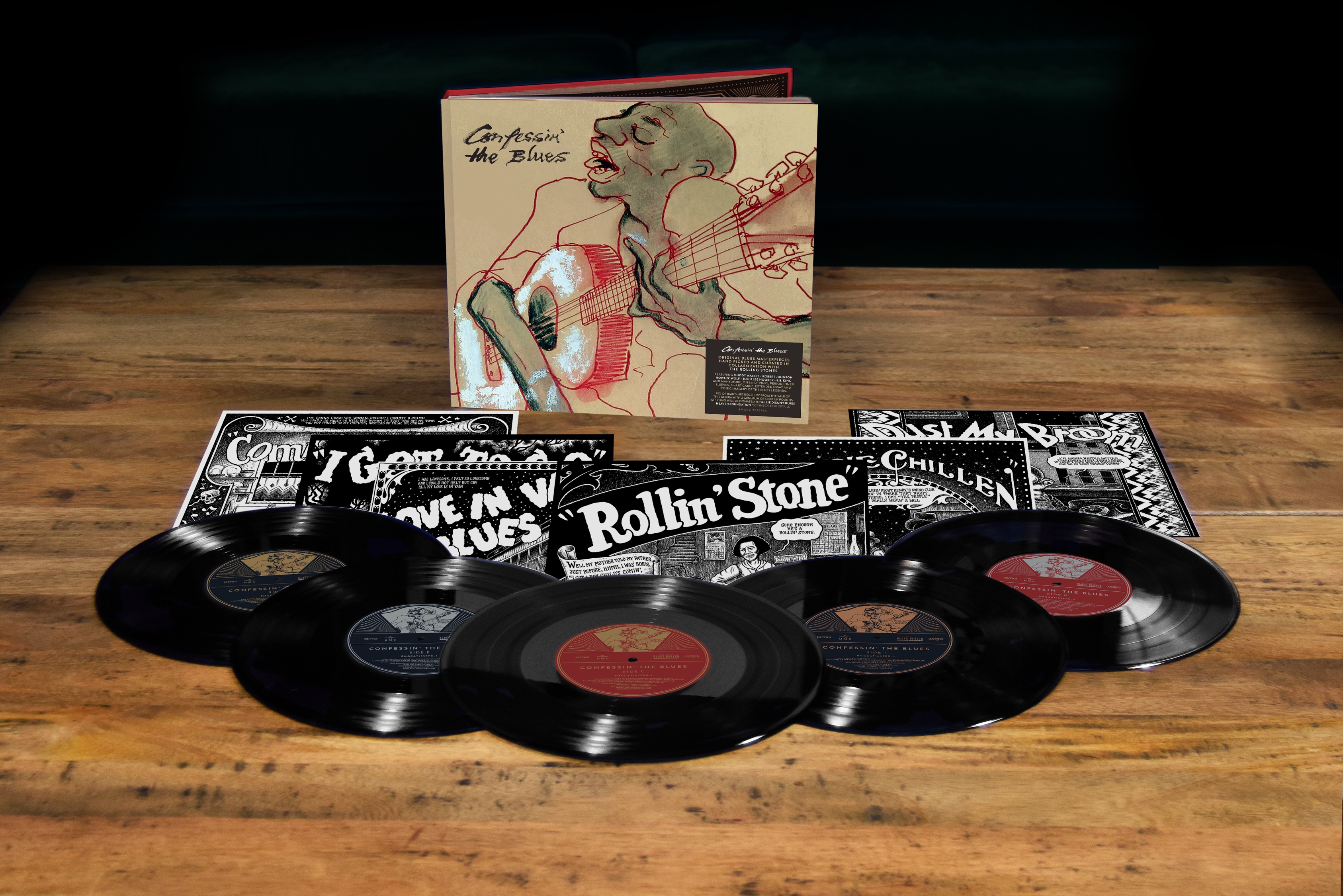 I was asked recently to create six art prints to accompany an upcoming blues compilation curated by non other but The Rolling Stones!
Each print illustrates a classic Blues song, which gave me the chance to combine my love for the music with my love for the period and its design, look, and feel. And due to my obsession with vintage fountain pens, even my drawing tools were period-accurate.
This project has been a great joy to work on and I am looking forward to its release in November!
The art cards are part of the "Confessin' The Blues" 5×10" Vinyl bookpack and can be ordered via this link now.
10% of BMG's net receipts from the sale of this album will be donated to Willie Dixon's Blues Heaven Foundation.